December 1 to December 5: Your gift-giving will be made easier. The award-winning book that started the series, You Shall Know Our Names, will be free on Kindle.
C
lick here to purchase.
​
---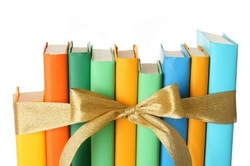 Need a gift for the reader in your family?
Just two steps and a gift of a book can be on its way.

Paperback copies of Tales from the Judah Halevi Journals can be sent gift-wrapped to any US address. A message will be enclosed. (To learn more about the books, click the book page tab above.)Limited quantities available in stock.

Check out the EVENTS page or click on the gift-wrapped books right here.
---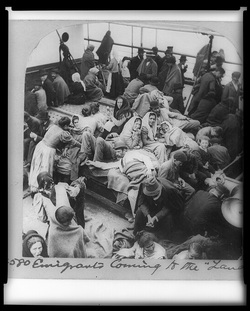 THE NIETO-BENZION FAMILY FOUNDATION IS A CENTER FOR DISCUSSIONS AND ARTICLES ABOUT THE HISTORY AND TRADITIONS OF JEWISH PEOPLE IN THE DIASPORA.
RESEARCH, MEMORIES, VIDEOS AND ARTIFACTS OF OUR FAMILY AND YOURS.

SHARE YOUR MEMORIES AND STORIES.






---